To engage in joy-centred interactive activities and exercises at our monthly gatherings

To create joyful connections with other like-minded community members

To promote joyful giving through monthly trans-generational programs, community events

To offer a variety of alternative health resources that supports whole living
To co-create a network of health conscious, environmentally aware and socially responsible local businesses that offer support and encouragement to one another

To contribute to a joyful future by encouraging active participation in wholeness lifestyle

To honour, celebrate and demonstrate good stewardship of Mother Earth
WE GATHER TO ENJOY FEELINGS OF CONNECTION
When we're alone, we're susceptible to solitary feelings and loneliness. Life can seem a bit darker or sadder but getting out can change all that. It shows us that no matter how troubled we may feel, we'll never be alone in our problems, and there's always an answer or person out there to bring us back to a world of positive change. Feeling like you're part of something can do wonders for days when you're feeling particularly anxious or lonely.
WE GATHER TO ENJOY INCREASED ACTIVITY LEVELS
Having a social network can get you out and about, and introduce new fun ways to exercise! Boredom causes distractions, which in turn lead to less-productive work-outs. Engaging in an exercise group or class forces us to follow the same rhythms as our classmates. It's intense, but we're likely to feel the burn. An exercise group provides you with the support you need to stay focused and sweat those pounds away.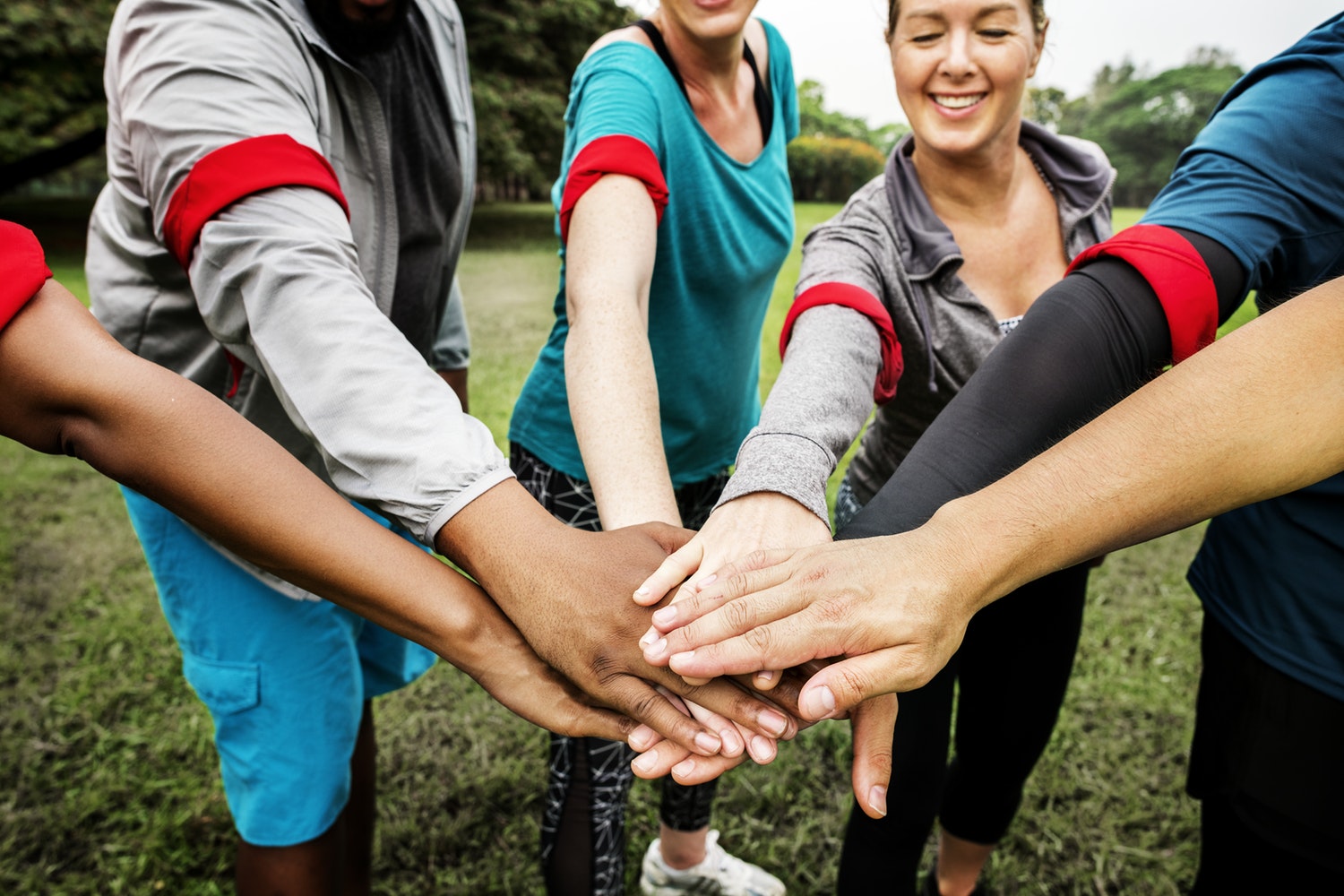 WE GATHER TO ENJOY VITALITY FOR LIFE
Some studies suggest that engaging in social activities can lower one's risk for Alzheimer's, cardiovascular disease, high blood pressure, certain cancers, and even rheumatoid arthritis. Social behavior is the "ultimate antioxidant;" the more you engage, the younger you'll be.
WE GATHER TO ENJOY NEW FRIENDS
Getting out there and seeing the world can introduce you to more people, which you can then call friends and companions over time. This can fight mental issues such as depression and anxiety, and even allow a person to live longer. Having friends in many different places keeps one happy, and ensures that wherever you go, you'll never walk alone.
WE GATHER TO ENJOY NEW IDEAS AND INFORMATION
Going out and attending events offers new knowledge and information by introducing us to different cultures, thought patterns and ideas, which can potentially brighten our lives and increase our mental capacities to the fullest.